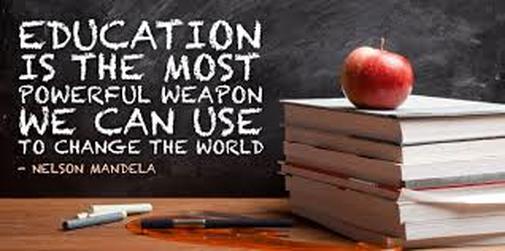 ​Welcome to Shoreline Learning. Thank you for visiting our website!

Shoreline Learning, LLC was created to provide private, individual learning opportunities for students and families along the Connecticut Shoreline as well as advocacy, comprehensive evaluations, and screenings. We are a small, private business made up of educators who have been Orton-Gillingham trained, hold Connecticut certifications, and/or have many years of experience teaching students of all abilities.

​If you are interested in seeking information on private tutoring, evaluations, or consulting/advocacy support please contact Susanne Bailey-Rice by emailing susanne.shorelinelearning@gmail.com or calling (203) 376-9025.

We look forward to hearing from you!